We are proud to be one of South Africa's most experienced and trusted wholesale diesel distributors.
DEAR VALUED CLIENTS
With the cold weather becoming a distant memory and the days welcoming in the summer warmth, one can't help feeling more optimistic. And for good reason.
According to the Bureau for Economic Research (BER), households in South Africa could be in for some respite in the coming months as petrol and food prices are set to cool off. The global economic slowdown is also spurring demand and forcing the price of oil down, with prices decreasing to the lowest level in six months. On the downside, diesel is set for a very minimal increase in comparison to the huge increases witnessed in the last quarter.
At Diesel Bro's, we welcome the change to the massive spikes recently experienced and remain confident that the economy will get back to where it needs to be soon. To help you and your business go from recovery to growth, our business offers a comprehensive suite of services, including on-the-road networks, fuel management systems, and tank and pump installations amongst others.
Our bowser solutions remain regarded as one of South Africa's speediest diesel bowser suppliers. We have curated this service for deliveries of 1 500  to 2 500  within Gauteng, with a lead time of only 2 – 8 hours.
This is because we are fuelled by passion and dedication for delivering exceptional service to you, our valued clients, and hope to remain a trusted partner to provide you with swift turnaround times, dedicated relationship managers, and sustainable long-term  connections within our industry.
Thank you for the support that we receive as you continue to rely on our dynamic team – together, we can drive your business further.
From your fuel partner,
Ryan Louw – Chief Operations Manager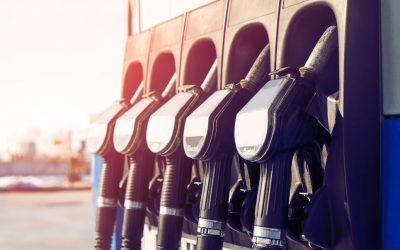 DEAR FUTURE CLIENTS, With petrol and diesel prices poised for notable increases driven by global...
read more