Drive your business forward with swift turnaround times, nationwide delivery, and convenient finance options with Diesel Bro's premium fuel products, and customised turnkey solutions.
At Diesel Bro's, we understand that businesses' fuel and logistics needs are changing at a rapid pace. Some businesses may have a need for regular use of our fuel solutions, while others only require them for specific deliverables and short-term projects. That is why we offer tailored solutions that you can benefit from if you are a Diesel Bro's customer, like prompt delivery turnaround times, dedicated relationship managers, and sustainable long-term relationships within the industry.
We have our finger on the pulse and have some great insights to share with you as we enter the next half of 2022. Read on to discover what we think you need to know if the world of fuel. In this newsletter, you will discover more about:
June's Fuel Hikes | Outa Taking on SA's Fuel Relief Deadline | Tensions with Taxi Fares | The Global State of Energy | The Energy Gap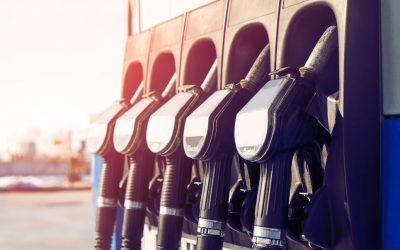 DEAR FUTURE CLIENTS, With petrol and diesel prices poised for notable increases driven by global...
read more